What are you looking for?
Towel2: the low-impact towel!
24 July 2019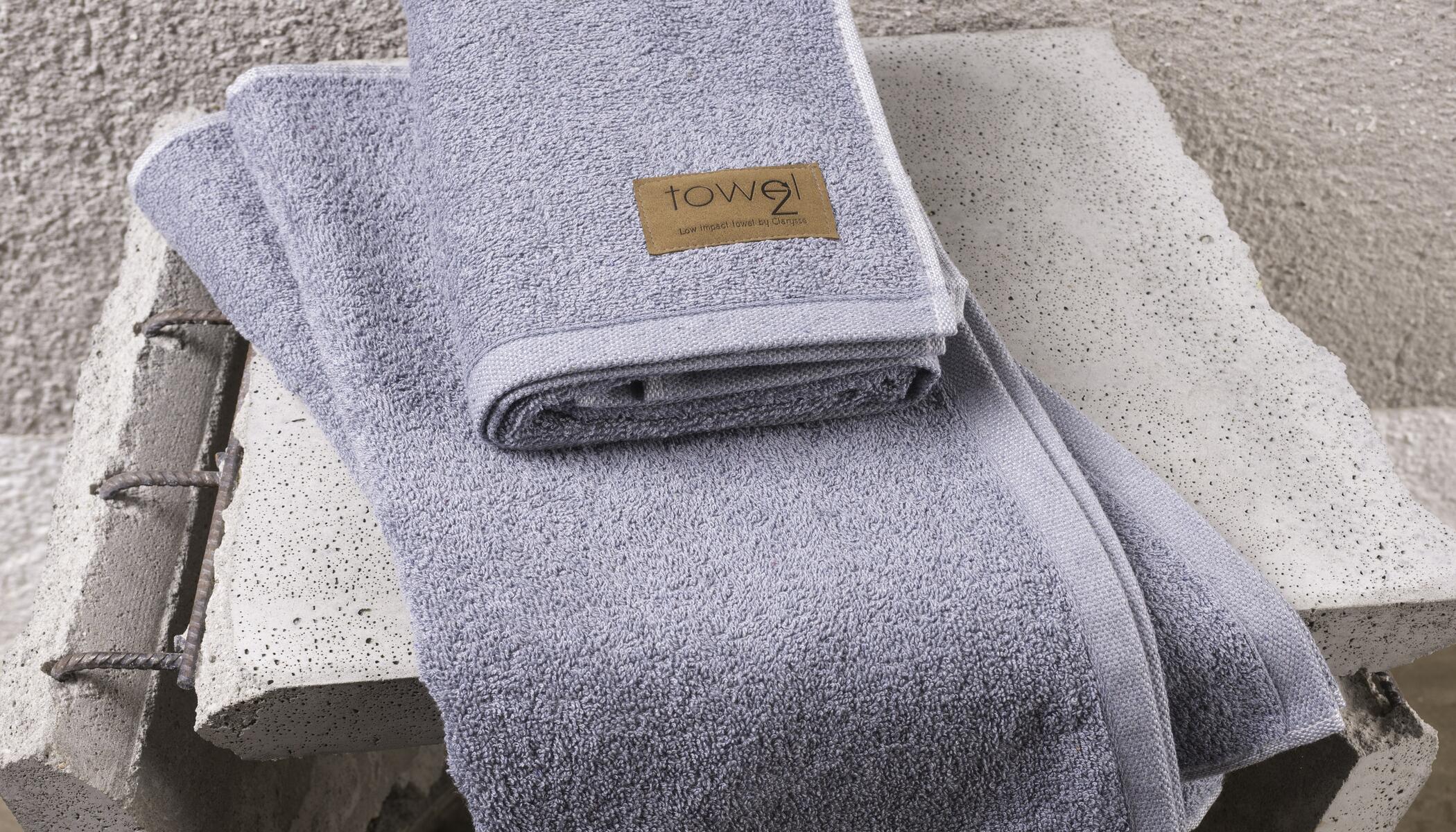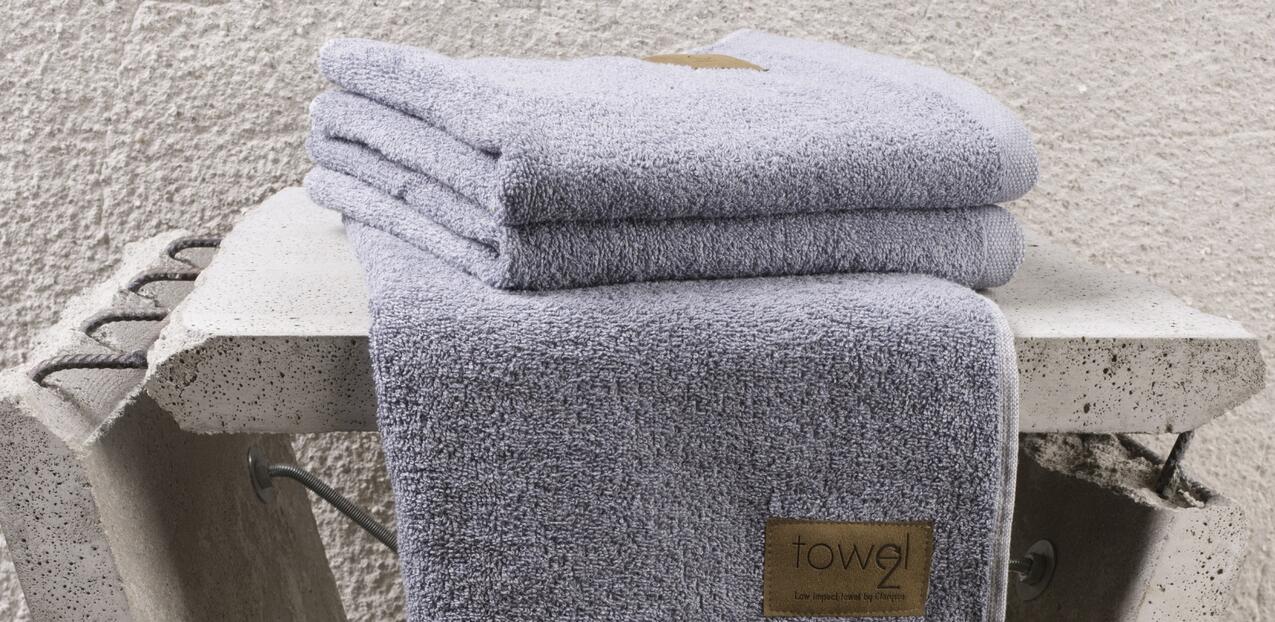 Dry yourself with old jeans
Denim (better known as jeans) is an essential part of the street scene today. We also love jeans at Clarysse, especially in combination with sustainable solutions.
With our Towel2 we go exactly for that total package: 40% (!) of our post-consumer towel consists of recycled jeans!
Post-consumer textile, made from recycled fabrics, is the ideal way to produce ecologically. For every 1000 Towel2 towels that we make, we save more than 1.4 million liters of water and 410 kilograms of CO². To give you a better idea, that roughly comes down to an Olympic swimming pool that is half filled and the CO² emissions of a car that runs from Lisbon to Athens.
Towel2 also retains the typical character of your favorite jeans: the distinctive blue denim color - which is retained so that we do not have to repaint the towels - is in every towel and the leather patch provides a rugged look. According to the current jeans trend, you simply combine jeans and jeans with each other, so these towels fit perfectly as a stack in a bathroom.
Towel2, that's a second life for your old jeans.