What are you looking for?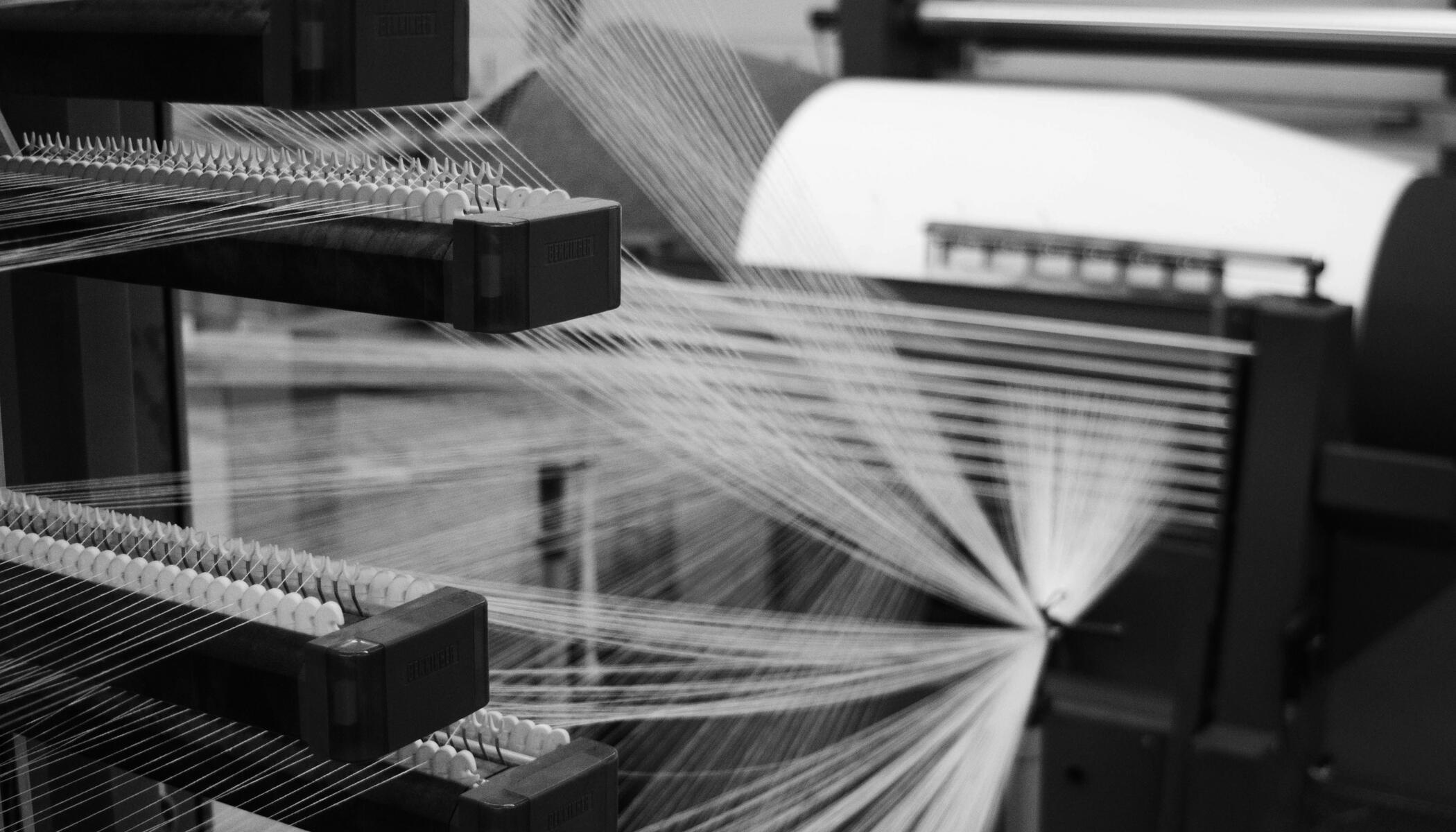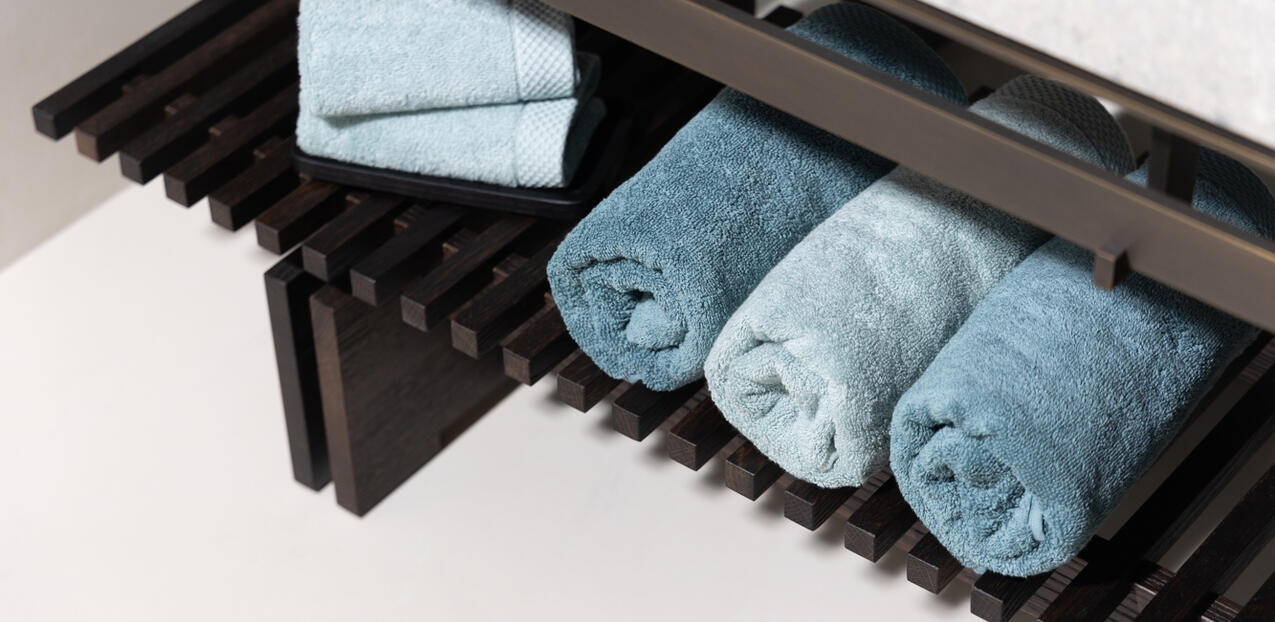 Clarysse is always on-trend, with top-of-the-line looms and yarns, as well as innovative design. That's how we deliver a durable product that lasts for years without ever being out of style.
Our bath collection is still being made in the same Belgian weaving mill where everything began in 1953, now with significantly more machines, more personnel and innovative technology.
Read our blog to know more about the history of Clarysse.
Designed in Belgium
As the last bath linen manufacturer in the Benelux, we proudly wear our Belgian heritage on our sleeve. Literally, as every one of our products has the 'Designed in Belgium' label.
Our design team works tirelessly on new designs to always be on-trend and even ahead of it. We explore every opportunity to offer you the best possible product.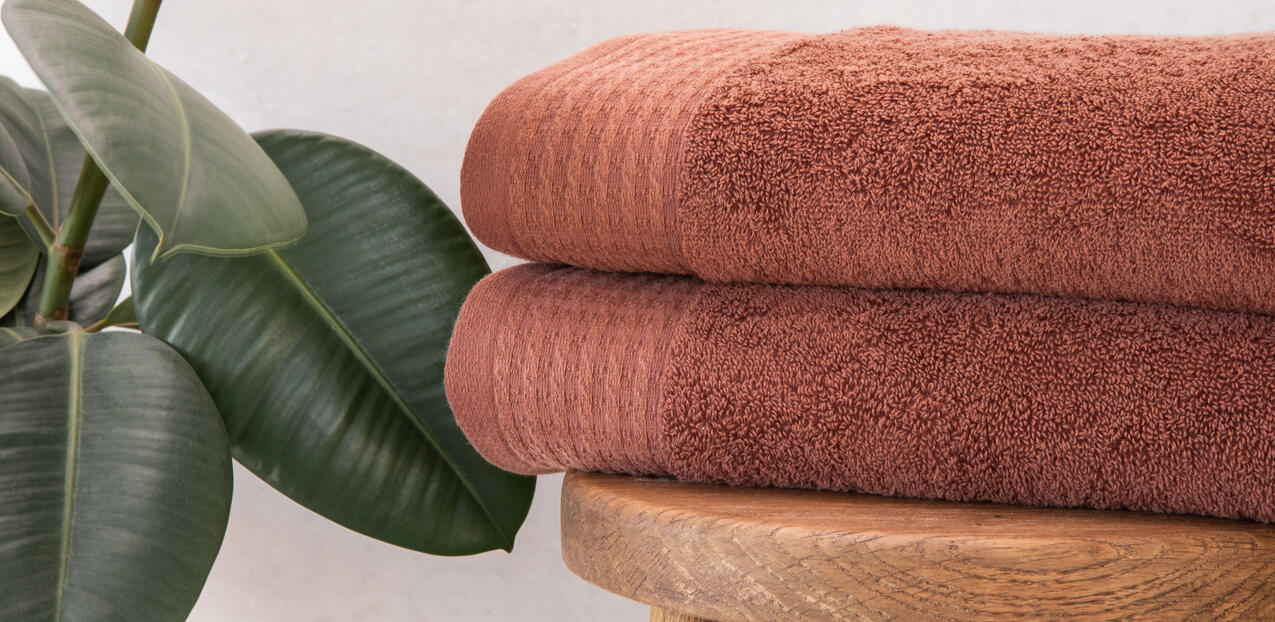 Sustainability
With  the environment becoming more and more important, Clarysse is strictly enforcing a sustainable production process. As part of the Love Home Fabrics program #ACT for Home Textiles, we are dedicated to delivering a durable and sustainable product.
Organic materials
Some of our products are GOTS certified. The Global Organic Textile Standard requires a sustainable, 100% organic and fair product that adheres to strict labour laws and product requirements. You can see this certification in the cotton used in our Florence bath collection and in the dye for our Luna bath towels.
Recycled materials
Recycled materials are the next step in any sustainable company. With our Luna bath collection, we go the extra mile. Made of 100% recycled material with a blend of recycled cotton and post-consumer PET bottles, it is our most sustainable towel. A recycled towel is not just better for the environment, its production process saves water, energy and fewer chemicals are used. Our efforts were rewarded by the Global Recycle Standard.
We banned all harmful substances, ensuring a safe product for all. This measure earned us the Oeko-Tex® as well as the REACH certification by the European Union. All our products are safe to use by even the most vulnerable of us, including babies.
Better cotton for a better towel
The Better Cotton Initiative ensures the ecological and sustainable production of cotton, including fair working conditions. Our Otis bath towel is a prime example of why we deserve this certification. The cotton we use for Otis is pure in every sense of the word and the towel feels so much better knowing it is made with quality yarns by people who are treated fairly and really care about their product.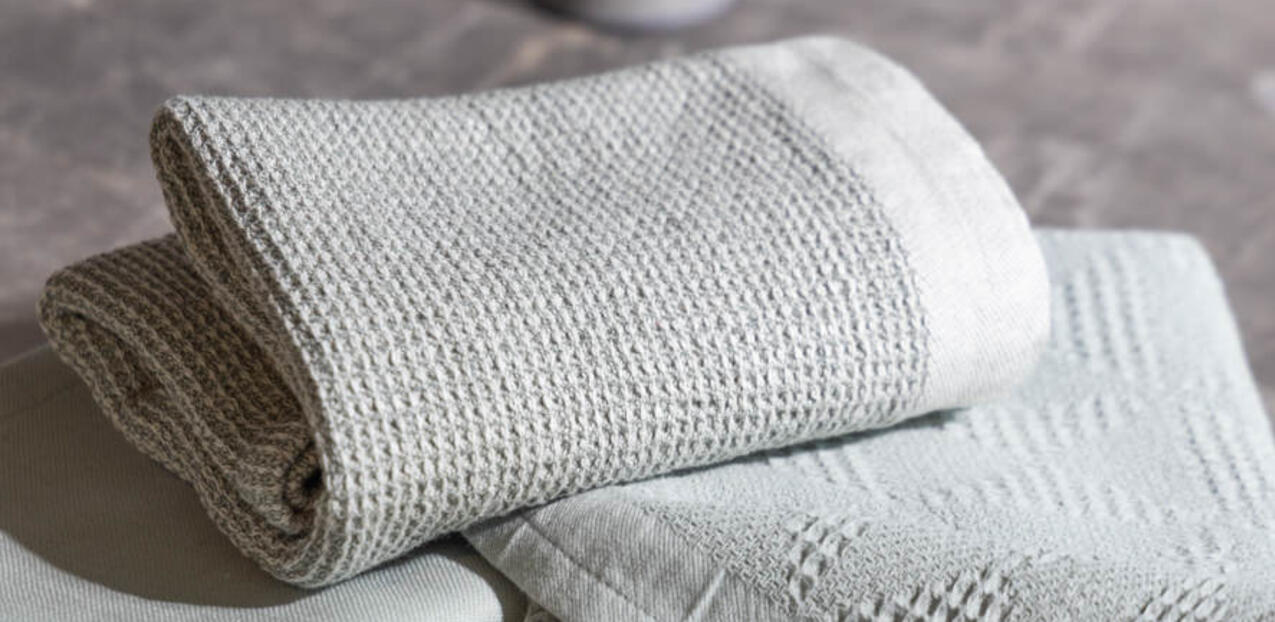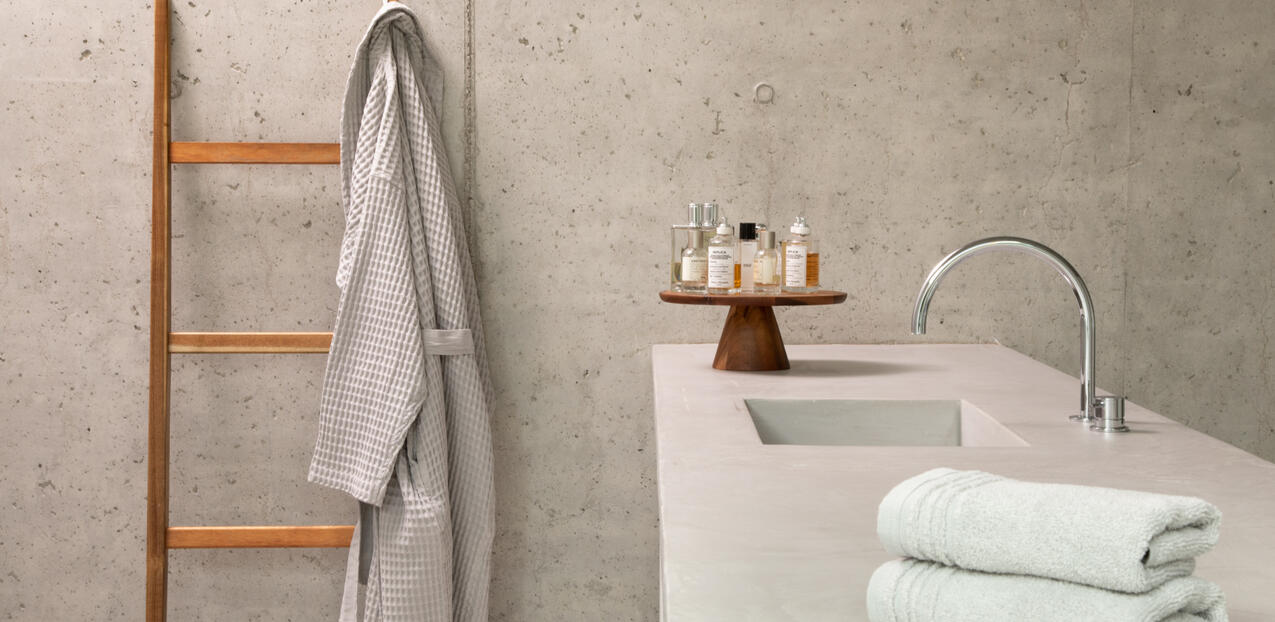 The Tardel dyeing plant
For the dyeing of our bath linen we go to Tardel. There we have ecological dyeing machines, which use less water, less energy and fewer chemicals. The water itself comes from nearby groundwater. We purify it in our very own water purification system and returned to nature after use. The purified water is actually cleaner than when it first came out. Win-win.