What are you looking for?
Bath, bed & kitchen linen
Made in Belgium | Since 1953
Why Clarysse?
Creating the perfect towel, that's the passion we've shared at Clarysse since 1953. We proudly create sustainable bath, bed and kitchen linen of the highest quality, for everyone who wants to make their home even more beautiful.
Sustainability, Fairtrade and cradle-to-cradle are our most important values, which we implement in our production process and our products. In its Belgian facility, Clarysse produces Europe's most durable towels, woven on high-tech Belgian weaving looms.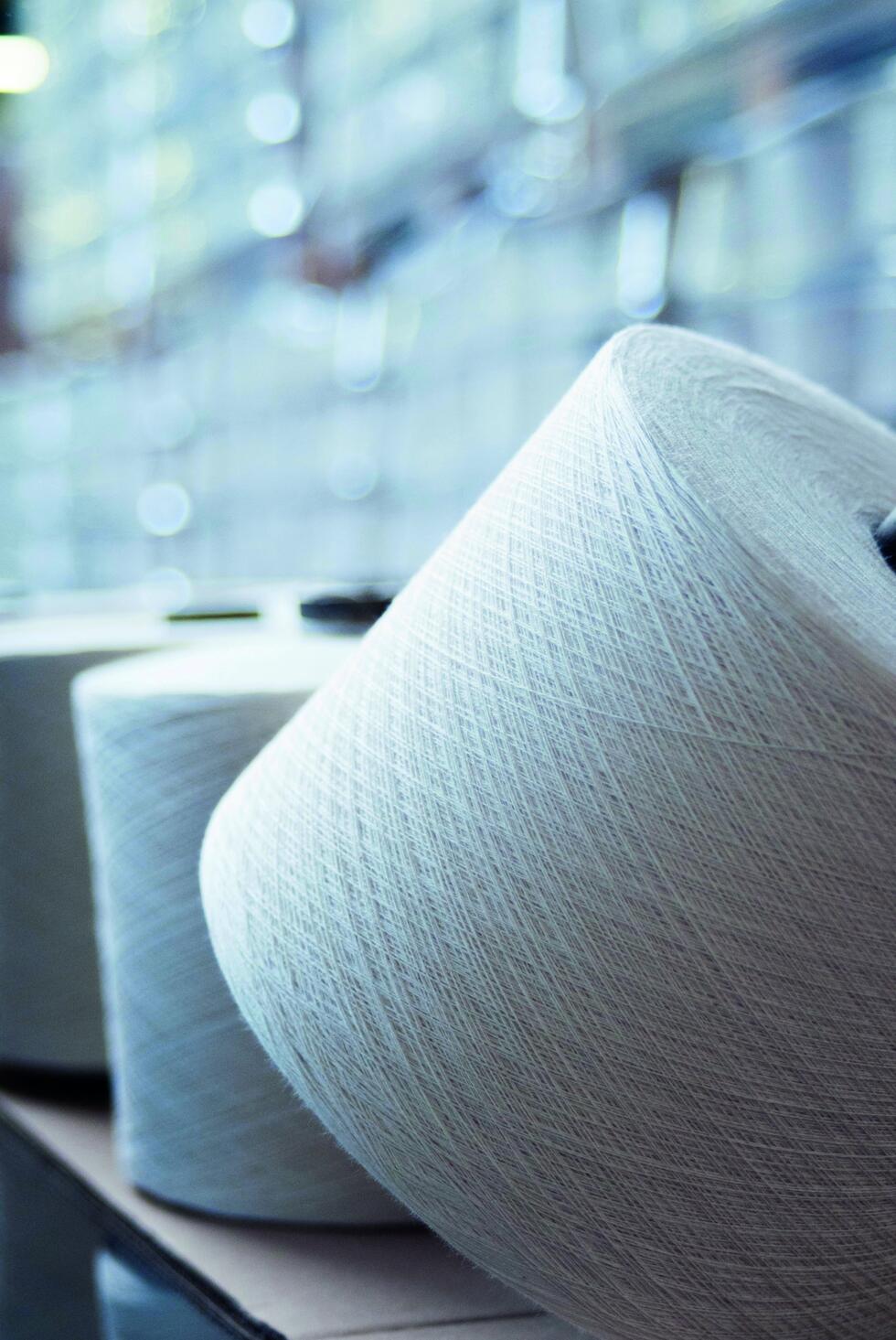 Clarysse
Step into the world of Clarysse and stay informed of the latest news