What are you looking for?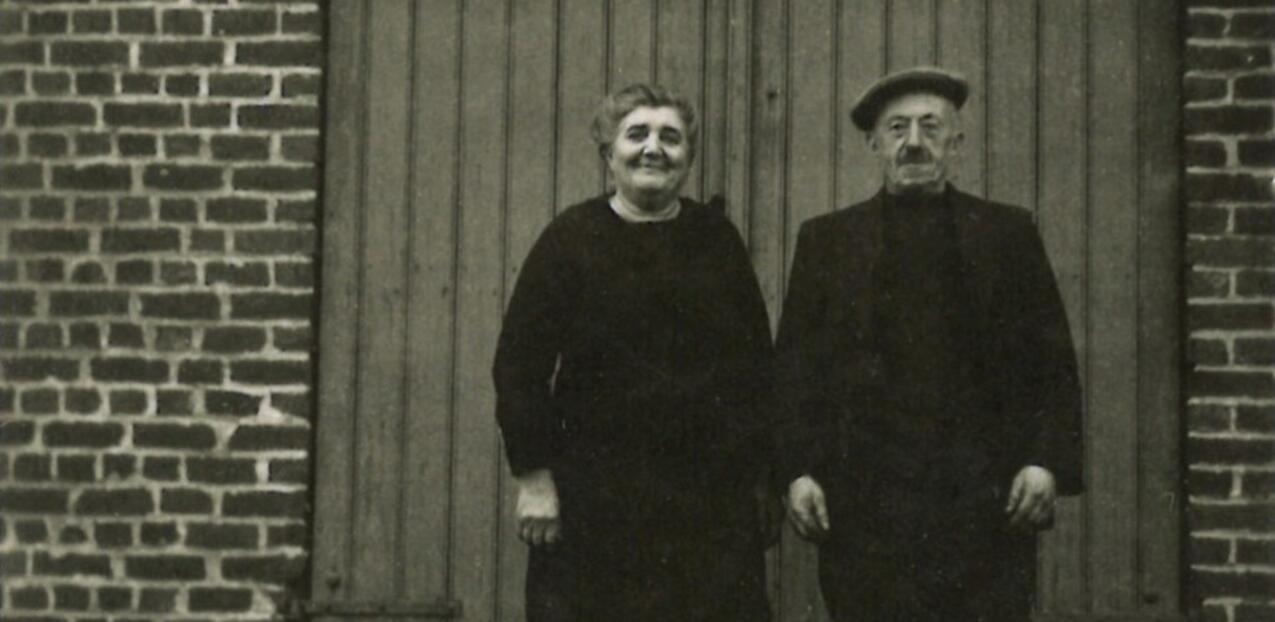 The First World War
When the first World War broke out in Belgium, Jules Clarysse was called to the front. During combat, he was severely injured and was evacuated to England, where he recovered and worked until the end of the war. He returned to Belgium to find the country in ruins.
Establishment of the Jules Clarysse Mill
After the war, Jules struggled to find and keep a job due to the unstable nature of post-war life. To feed his fourteen-headed family, he worked several jobs ranging from farmer to brickmaker. Fifteen years after his return to Belgium, he bought two second-hand looms. He established the Weaving Mill Jules Clarysse together with his two sons where he made bed sheets and towels. With the aid of workers from his village, the mill became an established part of the community.
Passing the torch…
Jules Clarysse died in 1962 but the weaving mill lived on through his sons. His eldest son, Roger, turned out to be the carbon copy of his father. He expanded his father's company beyond Belgian borders and Clarysse became internationally renowned for bed, bath and kitchen textiles.
…to the next generation
In 2011, Roger died and left the company to his sons Bernard and Luc. They ran Clarysse together until Luc died in 2017 and Bernard became the sole leader. He expanded Clarysse as his grandfather would have wanted. With integrity and passion. A quality brand that grew beyond anything Jules had imagined when he first started the company.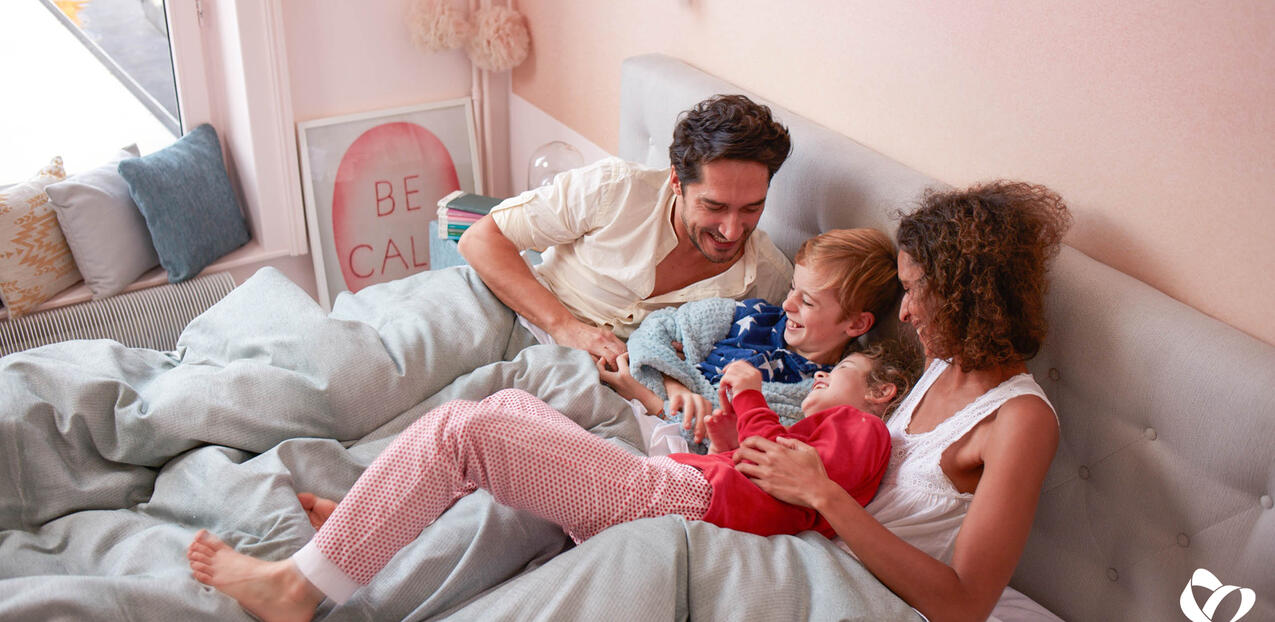 Love Home Fabrics
In 2017, Clarysse became a part of the Love Home Fabrics group. An international umbrella brand for everything interior textile. Clarysse fit right in. This joining of minds was not entirely unexpected as the owner of the Love Home Fabrics group, Luc Tack, married the granddaughter of Jules Clarysse, Fransiska.
Daily management of Clarysse is now in the hands of Gregory Tack, Fransiska and Luc's son. To this day, Clarysse is a family company and holds high the values established in 1953.